Have you guys seen the new show, Once Upon a Time? I LOVE IT! It's about this town that has all these cursed storybook characters in the town and the only person who will be able to save them is Snow White's daughter Emma! It's so good, better than I can tell you. I actually have to do a movie review essay for class tonight, so that's as far as I'm going with that.
I was inspired by the wicked witch's makeup and hair today...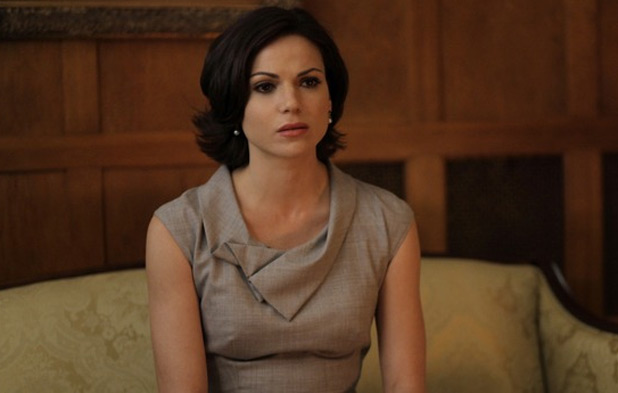 Do I look witchy? I forgot to take a picture before it got dark, so that's why it's blurry and I have bags under my eyes *GASP*
Which brings me to tell you guys.... I'm cutting my damn hair again. it's cute, yes yes, it's cute. It's just not
Me
.
I'm actually going to get it cut Wednesday from a high school friend of Marc's. Come to find out he had a crush on her...weird.
So wanna see the cut?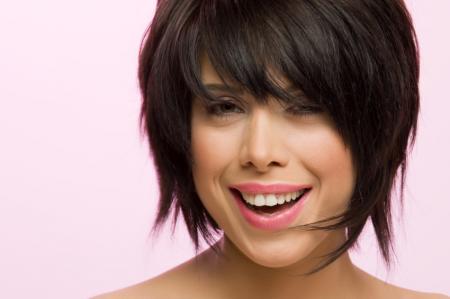 I think i want it a tad bit longer, but I think this suits my personality! What is your opinion, is this style outdated, still in, what's up?!
Off to go write a movie review on my favorite film of all time,