You guys better keep me in line for my "honey do" list. It's exploding and overflowing! I love a list so let me get right to it...
Friday
1) Switch closet from Spring/Summer to Fall/Winter.
2) Give clothes to Goodwill
3) Shop as Goodwill to use my 20% off coupon, woohoo!
4) Laundry
5) Video Vlog!
6) Watch The Godfather for class
7) Go Rock climbing?
Saturday
1) Go to the Library and pick up my books on hold: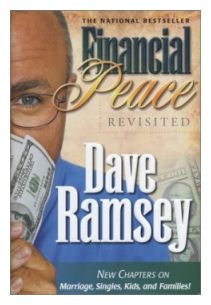 2) Read like a crazy person!
3) Walk for at least an hour at Lake Michigan with Beanka
4) Study for African American History test. eek.
5) Go Rock climbing?
What are your plans for your weekend?