Aww.
Marc had lasik eye surgery quite a while ago, so every year he has to go and get his eyes examined in order to keep up his lfetime warranty, so we went and did that today. While he was getting his eyes dilated I was wishing I could be a part of the cool kids and wear glasses.
If I could I'd wear these.
They are actually dark purple!! I'm in love.
So I already "lost" half of the 4 pounds I supposedly gained this past week. It had to have been water to have such a DRASTIC change. I'm seriously not checking the scale until next Sunday. Please hold me to it. Thank you all for your support it's frustrating!
Is it Christmas yet? Here are a few things on my list.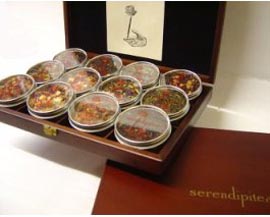 Gourmet Teas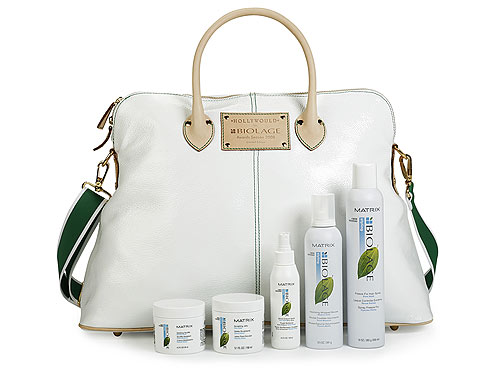 Oh I would die and go to heaven. I just bought the mousse today. It's so steep but it is WORTH IT!
and the KICKER! I want a wedding band like the one pictured, except white gold.
Plus my ring needs to be sized from an 8 to a 5 1/2. Crazy how finger size changes lol. I WISH MARC READ MY BLOG! I WISH MARC COULD READ MY MIND! I WISH RAYEL COULD CASUAL MENTION IT TO MARC. lol.
Wouldn't that look so nice with my ring? Here's my ring right when Marc proposed.
What do you guys have on your wish lists?