What a boring weekend.
Not much to talk about, Friday we watched movies
I really enjoyed this movie, I thought it was a great redo of the original and I loved Jayden Smith and Jackie Chan in it! Go see it!
The second movie was....
MacGruber
Yuck, this movie was just not right. I love the sketches on SNL but trying to bring this character into a movie just didn't work! I ended up not watching it after 30 minutes or so in.
We were going to go out with Marc's friends on Friday night but we both got rumbling bellies, very sick. We stayed in and tried to make it more fun.
Saturday was spent making Chili, which was way too spicy (I have to get sour cream to cool it down) and then we went over to Marc's parents house to take them to a Polish dance. I wanted to go but it was really expensive plus they needed designated drivers so it worked out. We are going to go for New years!
We stayed at their house while they partied so we could pick them up. We spent our time..
1) eating pizza
2) watching Cable
3) watching this movie...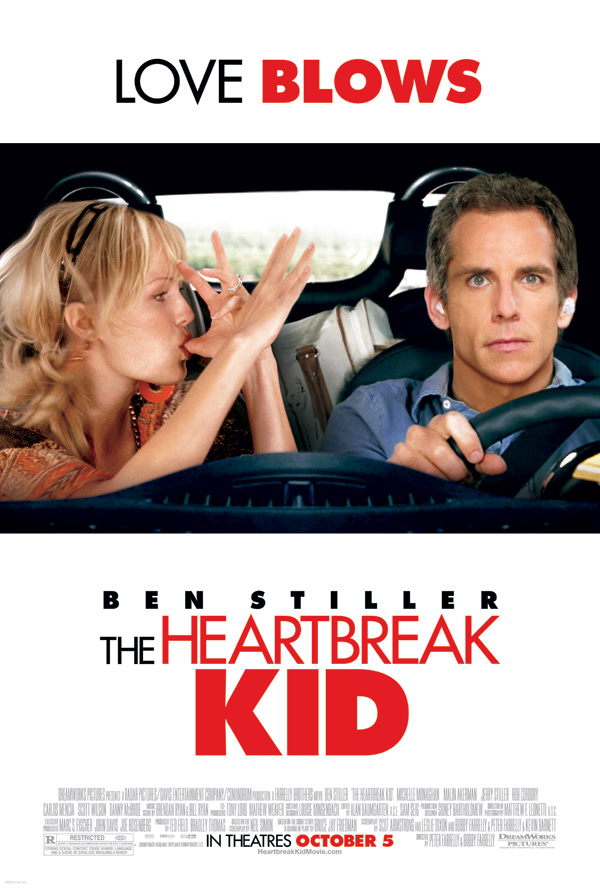 It was really good except for the very very ending which was stupid and made one of the lead characters (who you are trying to feel good about) look like a douche.
Sunday:
boring and forgettable.
I watched a lot of PBS cooking shows.
I just finished budgeting and working on some other things for the rest of the week and I'm really ready for this weekend to be over, because it was a lazy bust!!!
Goodnight!