Every time I go to tell you guys a big change is going to happen it usually falls through. This time I think we have finally figured it out. So be ready for me to drop a bomb on you...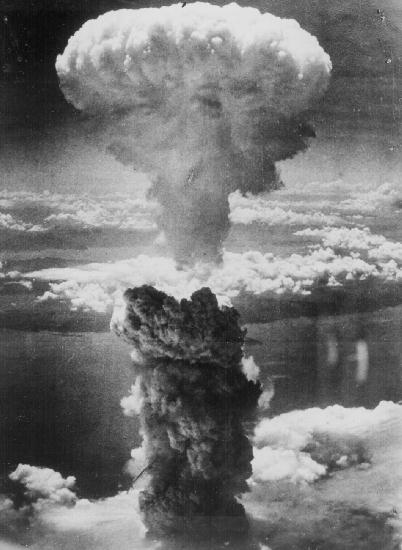 I may be able to quit my job in the next few weeks.
There, I've said it. Phew. This has been in the works for a few months now but our original ideas of Marc being able to work extra hours, or extra jobs just hasn't feasibly worked out.
I wanted to bring you guys into my little secret now because I'm worried about it, and I need some help. We will have to cut out frivolous spending by 75%. I will be selling my car (to pay the remainder of my surgery bill, and Mount Mary expenses). With all my (magical) savings, we would be okay, and still be able to save around 400$ a month. If there was an emergency, we could use that savings money for said issue (read: car problems, etc).
If I was being completely honest with you:
1) I'm scared to death
2) I can't keep going the way that I have been (16 hour days)
3) Marc needs help with Nana
4) My lifestyle needs to change in order to achieve optimum health
This means no more Netflix, Sharing a Car (love how Netflix was before the car), A sense of risk at all times, spending money goes from 200$ to 50$ a month :(, no more cellphones (we'll get tracphones).
So, I'm excited and I'm so so nervous. I feel like we are going to have a lot of bills coming our way but I'm going to rely on student loans, maybe scholarships, maybe oddjobs?!?, maybe a few extra dollars here and there if I monetize this site (and start passing out business cards or something LOL?!)
What are you guys thinking about this HUGE transition in my life. I know I have probably been pretty vague here about how it would work financially but just know I'm a broke college student who is just trying to survive and not jump off a bridge in the meantime.
Source
So guys what do you think? Am I making the worst decision of my life? Will I be able to pull this off? Any words of wisdom to share?!?