My birthday is in exactly 1 month, so this is my wish list, for all of you who love me...(LOL)
A gift certificate to my favorite store! Goodwill:
A super light weight mountain bike!:
A running shoe fitting:
Running Shoes (I've been having knee pain, which makes me worry):
Compression Tights for running: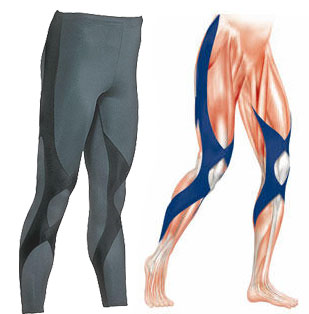 A cute cute CUTE bikini, that I WILL be wearing this summer:
Do you have anything on your wishlist right now?